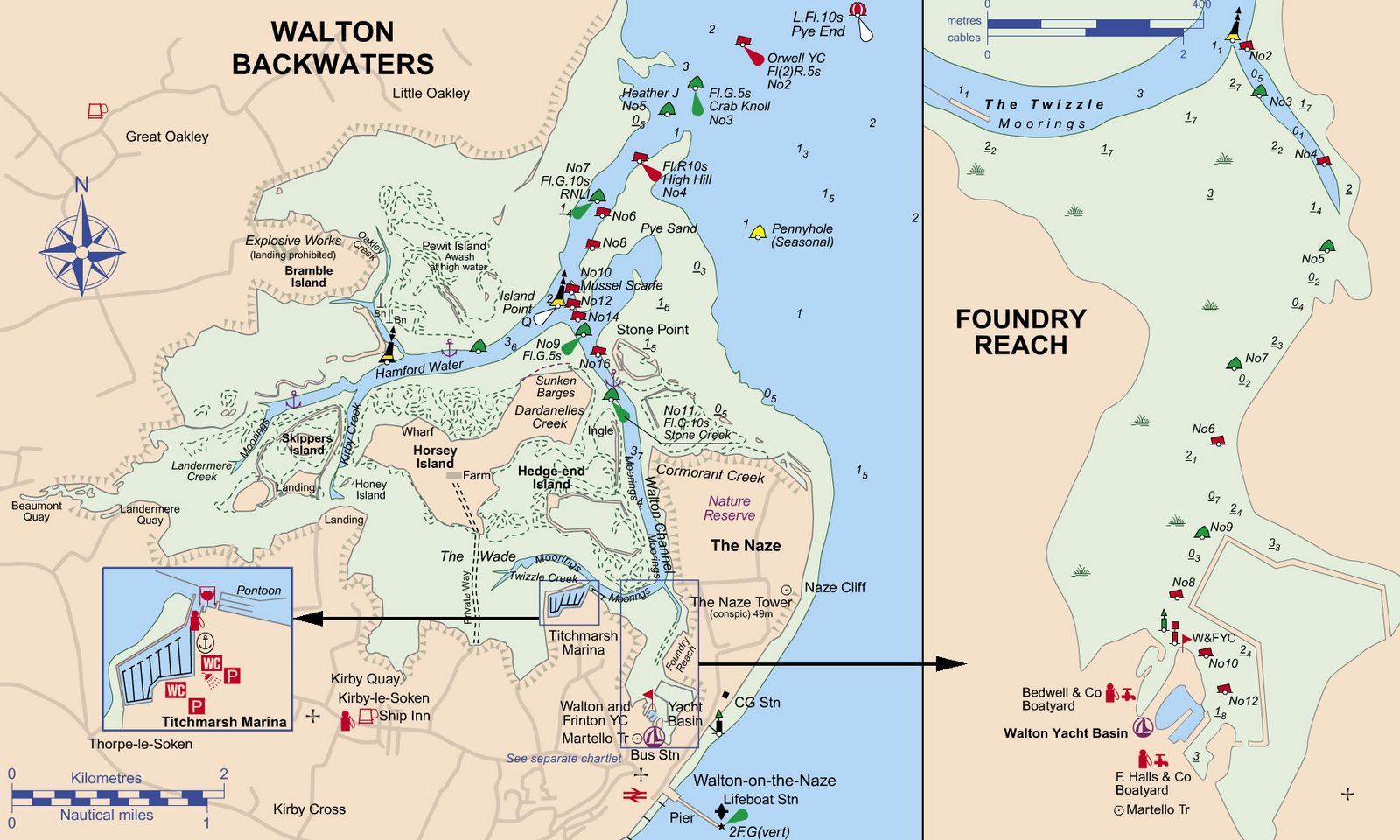 Why not come for a club BBQ at Stone Point Walton Backwaters and meet some seals?.
Steve Miller - Sailing Sec
Come and try and win the prestigious Hapenny Cup on Bank Holiday Monday. A race but not a race- you predict how long you will take to complete the course from Club line and back via Cork Sands yacht beacon ( taking care to keep close to the beacon south side). The winner is the closest prediction.
If winds are light a shorter course will be announced.
Its time we took the Cup from Paul Jeffries who won it last year and is the instigator of the race!!
Steve Miller will time your start and the rest is down to you. Radio channel will be VHF M1 (37).
This commemorates the Hapeeny Breeze film, which is shown periodically at the Club.
Bar Open 6pm + BBQ
76th Pin Mill Sailing Club annual regatta.
This year, there will be sailing and shore-based activities!
Pin Mill Sailing Club is organising a subsidised coach trip to the Southampton Boat Show, which is open to all members on a first-come/first-served basis.
With the demise of the London event, the Southampton Show has taken over as the United Kingdom's premier boating exhibition and is a 'must' for all boating enthusiasts.
Ahoy there cruising sailors
Why not do the Wrabness Cruise and lunchtime beach BBQ at Wrabness on the 21st September?
Its a great little sandy beach with a loo. Just pick up a spare buoy and row ashore.
There is also the attraction of Grayson Perry's house and a shop which turns into a pub in the village nearby.
Aim to be there between 12 and 2.
Hosted by Steve Miller

This email address is being protected from spambots. You need JavaScript enabled to view it.

.
A Real Treat - World Wines Evening - A talk by Malcolm Harding
Including tasting 7 Fine Wines & Canopés by Jackie
£10.00pp Only 40 places available
Following a short slide presentation on world wines, each guest will be served a tasting sample of wine together with an appropriate canapé.
Members, its the time of year to start looking more critically at your photos and choosing which ones to enter in the competition. Entries must be submitted to the Clubhouse by noon on Saturday 12th October and will be displayed there until Sunday afternoon when the judging takes place at approximately 1400.
The August newsletter is available from the link below:
The Lucky Dip got as far as £400 before it was won.
Friday nights had brought a build up of excitement but also some speculation as to how far it should go. This was discussed at the June General Committee meeting and the decision was made that it should be capped at £500 which is a good sum of money to win. The draw will therefore continue each week until that £500 is won. However, the principle of a weekly contribution to the prize from the bar has to be maintained. Therefore, a second draw (in waiting) will receive the weekly bar contribution and when the £500 is won, the second draw will come into play at whatever figure it has then reached.
Good luck! and don't forget that you have to be in the Club on a Friday night at 9pm in order to have a chance to win.
The club is pleased to announce that we now have some wonderful PMSC mugs for sale, at the excellent price of just £6.00 each.
They are available for purchase from the clubhouse, so just pop in during opening hours.